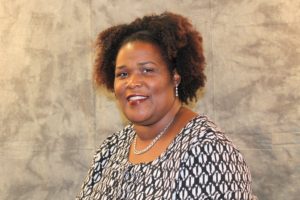 Scholarship (A Benevolent Ministry)
Sister Ra Shondra Mumphrey, Director
This ministry involves:
a. tutoring, mentoring, as well as reviewing applications for scholarship
b. screening scholarship applicants
c. planning and implementing the Summer Youth Program
d. helping students in elementary and secondary with school supplies
There is an offering received for the Scholarship Ministry on the fourth Sunday in each month, and on the fourth fifth Sunday in the year. Those working with the Scholarship Ministry are expected to support the ministry individually while encouraging others to do so. The Scholarship Ministry Staff meets on Wednesday nights after the first Sunday in each month.
Our scriptural bases for this ministry are:
Exodus 31:3
Proverbs 5:5,7
Ecclesiastes 7:12