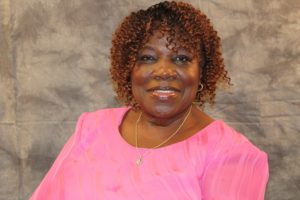 Sister Betty R. Walker, Level III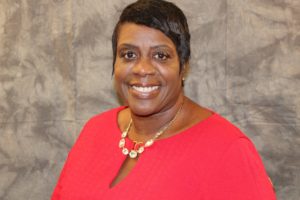 Sister Sheila R. Hooks, Level II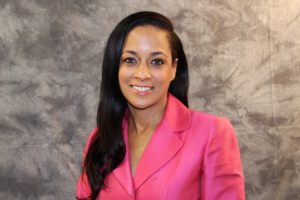 Sister Kristina Sampson, Level I
Women (An Educational, Evangelistic, Family, and Stewardship Ministry)
This ministry involves:
a. cooperative work of all women over the age of 18 years old
b. ministry to women and girls, for women and girls, by women
c. older women serving as models and counselors for younger women and girls
d. working with women groups
The Women's Ministry is a ministry to women, by women, for women. The Women's Ministry consist of:
a. The Women's Chorus
b. The Senior Mission
c. The Intermediate Women Auxiliary
d. The Junior Mission
The Women's Chorus is a singing group, which complies with the information stated earlier in regards to the Music Ministry. The Senior Mission, the Intermediate Women Auxiliary, and the Junior Mission make visitations at their adopted Nursing Home, and in the homes of members who may be ill who may invite them to visit with a service. The Women's Ministry is designed to teach and strengthen the women of the church, and help the girls of the church to develop into strong Christian ladies and women. Meetings are held monthly and quarterly. Functions, such as the Mother/Daughter Luncheon, are held annually for this purpose. The Women's Ministry Staff meets on Wednesday after the first Sunday in each month.
Our scriptural basis for this ministry are: